01491 879100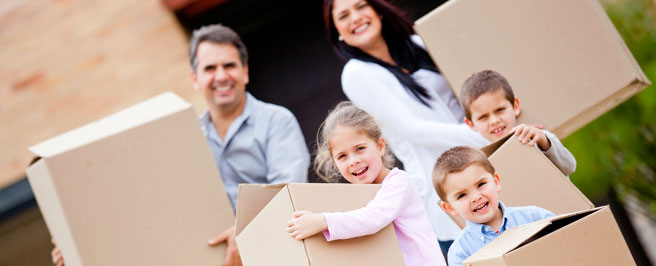 Director and Shareholder disputes
For a business to function effectively it is important that a strong relationship exists between the Shareholders and its Directors. That relationship should be governed by a shareholders agreement or other contractual documents which set out the requirements of each of the business owners and key people.
Should a breakdown of relationships occur it can severely affect a business and its ability to function effectively and the longer a dispute is allowed to exist the more damaging it will be for the business.
It is imperative that if and when a dispute arises that it is dealt with quickly and efficiently before it escalates and damages the business. Involving a solicitor with expertise is director and shareholder dispute resolution will provide sensible advice to avoid or resolve a dispute.
Contact our specialist Commercial Law solicitors on 01491 879100 or request a call back info@richardwilsonlong.co.uk
 Director and Shareholder Legal Services
As each dispute is different, the nature of the fall out will determine the legal action we can help you take.
Disputes between shareholders and directors can be resolved in a manner of different ways including pre-action negotiation, mediation arbitration or litigation. At Richard Wilson Long we understand the process and procedure of each and will guide you on the appropriate form of dispute resolution to use in your matter.
We recognise that being involved in a dispute can be extremely traumatic and requires careful handling, coupled with swift and robust action where necessary. You can be certain that we are here to fight your corner for you.
Our commercial and litigation solicitors have the experience to advise you or your business when dealing with a dispute between shareholders or directors.
Our solicitors will use their extensive knowledge and experience of company law to resolve the dispute as quickly and cost-effectively as possible, whilst minimising the risk and ongoing disruption to your business.
 Sensitive, practical legal advice
Established over 80 years ago, our expert solicitors will ensure you a provided with sensitive, confidential advice, tailored to your unique legal matter.  From our offices located in Goring-on-Thames, Pangbourne and Tunbridge Wells, we can offer immediate legal advice and representation.
Director and Shareholder Disputes Solicitors 
How we can help
To get specialist legal advice from our director and shareholder dispute solicitors call us today on: