01491 879100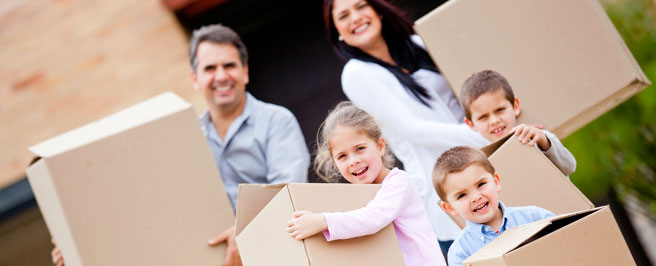 Insolvency and Bankruptcy
Business and life does not always go as planned and for a variety of reasons a company or individual can find themselves unable to pay their bills (liabilities) with the result being insolvency or bankruptcy.
It is important if you or your business is in financial difficulty that you take action. Ignoring it and carrying on will have more serious consequences and addressing issues quickly is always the correct course of action.
Unfortunately, debt does not disappear by itself. If you or your business is going through difficult financial times and cannot afford to pay debt owed, early intervention is the best option to help reach the best possible outcome. It is vital to seek professional legal advice as soon as possible, the sooner you seek advice, the higher the chances are that your business can be recovered and you can be protected personally.
If you have been serviced with a claim form or judgement or someone has issued a bankruptcy petition or a statutory demand against you acting swiftly will protect you?
Contact our specialist Insolvency solicitors on 01491 879100 or request a call back info@richardwilsonlong.co.uk
At such a stressful time, you need some clear, effective and practical advice from a legal professional. At Richard Wilson Long, our specialist bankruptcy solicitors and qualified insolvency practitioners are here to help, acting for both creditors and debtors in debt dispute and bankruptcy proceedings.
We will assess your situation and apply our experience and skills to assist you or your business in all aspects of insolvency, bankruptcy and general dispute resolution.
What is Insolvency?
Insolvency occurs when a business or set of individuals are unable to pay back their debt. This can include liquidation, administration and voluntary arrangements, to name a few. If not acted upon quickly, this can lead to further implications.
What is Bankruptcy?
Bankruptcy applies only to individuals who cannot repay debts to creditors and may seek relief from some or all of their debts. Bankruptcy is a way to deal with debts that you cannot afford to pay back, the process is legally binding and you may be subject to restrictions moving forward.
What's the difference between Insolvency and Bankruptcy?
Insolvency relates to a partnership entity or a limited company, whereas bankruptcy applies only to an individual.
We act on behalf of:
Businesses
Individuals
Regulators and more.
We can advise on the following Insolvency & Bankruptcy matters:
Negotiating repayment agreements with your creditors or debtors
Recovering money owed by an insolvent individual or company
Administration orders
Voluntary arrangements
Bankruptcy annulments
Director disqualification
Bankruptcy
Liquidations
Defending directors
Validation orders
Sections 235 and 236 Insolvency Act interviews
Insolvency litigation
Personal guarantee liabilities
Advising and representing you as a creditor
Statutory demands and bankruptcy petitions or orders
Bankruptcy, liquidation or administration
Winding-up petitions
Protecting family assets
Purchasing assets from insolvency estates
Debt management
Sensitive, practical legal advice
Established over 80 years ago, our expert solicitors will ensure you a provided with sensitive, confidential advice, tailored to your unique legal matter.  From our offices located in Goring-on-Thames, Pangbourne and Tunbridge Wells, we can offer immediate legal advice and representation.
 Insolvency & Bankruptcy Solicitors 
How We Can Help
If you would like to discuss any issues relating to financial matters, insolvency or bankruptcy, speak to a member of our team by contacting us on:
Find out more about our Debt Recovery Fees & Pricing