01491 879100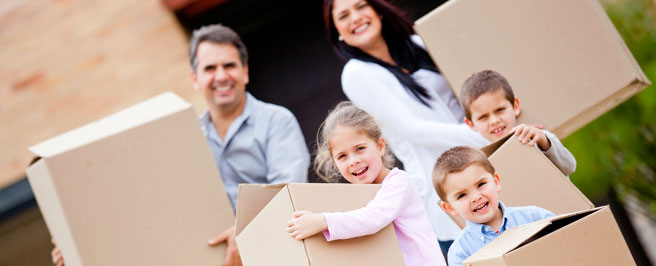 Mediation, Arbitration, Collaborative– Dispute Resolution
 Richard Wilson Long are able to provide mediation, arbitration, collaborative and pre-action negotiation services, which are alternative methods of resolving disputes between two or more parties.
Whether you are an individual or a business, dispute resolution is an area that requires expertise and our team or dispute resolution solicitors provides you with the expertise you need.
Contact our specialist dispute resolution solicitors on 01491 879100 or request a call back info@richardwilsonlong.co.uk
What is Mediation?
This is a voluntary process in which an impartial third person (an independent trained arbiter/ mediator) assists the clients to come to a mutually agreed compromise regarding their issues in a series of meetings. All couples must go through mediation before they can issue court proceedings.
Especially when there are children involved, Mediation is a favoured and more civilised option and tends to be cheaper than going down the court process route.
What is Arbitration?
Although mediation and arbitration may have the same objective, a fair resolution of the issue at hand, there are some major differences. Arbitration is the process of bringing a business dispute before an impartial third-party audience. The arbitrator (impartial third party) hears the evidence from both sides and makes a decision upon the evidence presented. The arbitrator is there to either spectate, witness or hear what evidence is being presented.
What is the difference between Mediation and Arbitration?
Mediators do not issue orders, find fault or make a determination. Instead mediators assist both parties resulting in a settlement by helping with communication, collecting relevant information and developing various options to take into consideration.
Arbitration is carried out in a more formal setting. The arbitrator could be a retired judge, senior solicitor or a professional such as an accountant or engineer. The arbitrator is an impartial third party that makes a decision based on the legal evidence provided by both parties. Once the arbitrator has arrived at a decision, it is binding on parties whether they agree with it or not.
It is very much like the way a court case is decided by a judge, except the process does not take place in a court room and is not open to the public.
What is collaborative law?
Collaborative law also known as collaborative practice, is the process that enables the parties to work with their own collaboratively trained lawyers in a series of meetings, where other trained professionals can be invited – such as family professionals or financial advisers. Similar to mediation, this alternative dispute resolution service is committed to helping parties achieve a settlement that best meets specific tailored solutions that suites the needs of both parties, especially when children are involved, hopefully avoiding the need of litigation.
What is the difference between collaborative law and mediation?
Both solutions are forms of alternative dispute resolution and have some things in common and are there to offer a more controlled, civilised environment outside of the divorce courts. However, unlike mediators, collaborative solicitors are able to provide legal advice and negotiation on behalf of their clients as part of the dispute resolution process, rather than as an impartial mediator who would not be able to, as they are completely independent and cannot take sides.
Another point to note is that any "agreement" reached in mediation is not legally binding; you would still need a solicitor for that and you may want to take specialist legal advice on whether you should go ahead with what has been suggested in mediation.
Sensitive, practical legal advice
Established over 80 years ago, our expert solicitors will ensure you a provided with sensitive, confidential advice, tailored to your unique legal matter.  From our offices located in Goring-on-Thames, Pangbourne and Tunbridge Wells, we can offer immediate legal advice and representation.
Dispute Resolution Solicitors 
How we can help
To get specialist legal advice from our mediation solicitors call us today on: