01491 879100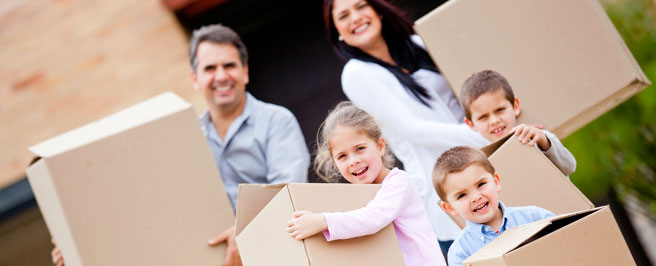 Debt Recovery
Are you chasing money owed to you by a customer? Or has someone simply not repaid or paid money owed to you. If so, we can help.
Cash flow is essential to any business, meaning the recovery of debts in an efficient and quick way critical to the financial security and smooth day to day running of your business.
Contact our specialist Debt Recovery solicitors on 01491 879100 or request a call back info@richardwilsonlong.co.uk
What is debt recovery
In its most simple terms debt recovery is the recovering of monies owed to a person or business. This will often involve a legal process such as mediation or litigation.
The basic steps of a debt recovery process are
Stage 1: Solicitor's letter and call to chase your debtor threatening legal proceedings
Stage 2: entering dispute resolution process or Issuing a County Court claim or statutory demand
Stage 3: Obtaining a settlement agreement or a judgment
Stage 4: Enforcement action
How we can help
We have experience in all aspects of both commercial debt, debt collection and debt recovery for both individuals and businesses. Through our experience, we are confident we can help you resolve any outstanding money owed to your business.
We offer debt recovery services for:
Business
Financiers
International Debt Recovery
Commercial Debt
Private Individuals
Our debt recovery service includes:
full trace reports
employment reports
company check reports
data enhancement
debt collection
serving letters before action
issuing legal proceedings
letters before action
issuing Court claims
enforcing Judgments
statutory demands
winding up petitions
bankruptcy petitions
negotiations
Sensitive, practical legal advice 
Established over 80 years ago, our expert solicitors will ensure you a provided with sensitive, confidential advice, tailored to your unique legal matter.  From our offices located in Goring-on-Thames, Pangbourne and Tunbridge Wells, we can offer immediate legal advice and representation.
 Professional Debt Recovery Solicitors: 
Find out more about our Debt Recovery Fees & Pricing
How we can help
To get specialist legal advice from Debt Recovery Lawyers contact us today on: