01491 879100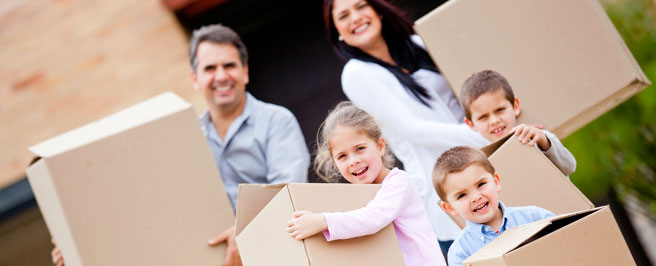 Professional Negligence Legal Advice
Professional negligence has become more common in recent years due to the increased dependence upon professionals for their advice, the complexity of the work carried out in todays' forward-thinking society and a raised awareness to legal rights.
Contact our specialist professional negligence claim solicitors on 01491 879100 or request a call back info@richardwilsonlong.co.uk
What is Professional Negligence?
Professional negligence can be described as a professional person (this could be a financial adviser, surveyor, valuer, accountant or solicitor) who fails to perform to the standards required of them, resulting in their client suffering damage or loss.
Choosing the correct legal representation during difficult times can be stressful, especially when you feel like your trust has been broken. Our team of experienced solicitors, based in Goring-on-Thames, Pangbourne and Tunbridge Wells will point you in the right direction and assist you with specialist legal advice, you can trust.
We act on behalf of:
Companies
Partnerships
LLPs
Directors
Individuals
Our areas of expertise
At Richard Wilson Long, we have extensive knowledge in dealing with professional negligence disputes, which enables us to focus our advice directly on the area that matters the most to you. With over 80 years of experience, you can trust that your case will be dealt with in a diligent and timely manner. Our professional negligence solicitors are experts in dealing with a huge variety of disputes. We will stop at nothing to get a fair outcome for our clients and to secure them the resolution and compensation they deserve.
We can advise on claims against professionals, including:
Legal professionals
Insurers and brokers
Financial advisers
Directors
Construction professionals, including contract administrators
Trustees
Accountants and tax advisers
Surveyors and valuers
Sensitive, practical legal advice 
Established over 80 years ago, our expert solicitors will ensure you a provided with sensitive, confidential advice, tailored to your unique legal matter.  From our offices located in Goring-on-Thames, Pangbourne and Tunbridge Wells, we can offer immediate legal advice and representation.
Professional Negligence Solicitors:
How we can help
To get specialist legal advice from professional negligence lawyers contact us today on: