01491 879100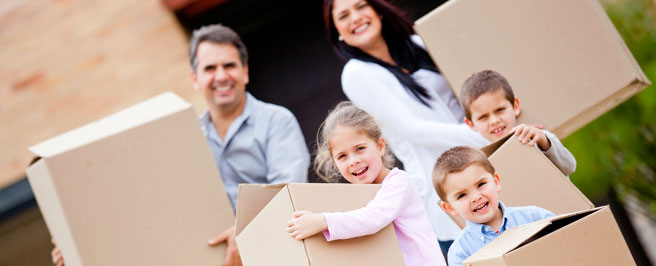 Contesting a Will after Probate – Inheritance Disputes
Richard Wilson Long's expert inheritance solicitors have many years' experience with all aspects contested probate and can provide sensitive but practical legal advice for either yourself or on behalf of a loved one regarding inheritance disputes or challenging a will.
Contact our specialist Probate solicitors on 01491 879100 or request a call back info@richardwilsonlong.co.uk
What is contentious probate?
When a Will is contested or there is an inheritance dispute, this is generally known as contentious probate. For example disputes over an estate after someone has died could include:
Disputes relating to the value of assets
Executor disputes
Disputes between beneficiaries
Disputes relating to Trusts
Disputes relating to the interpretation of a will
Who can challenge a Will?
The Inheritance Act (Provision For Family And Dependants) Act 1975, provides some guidance on who has a legal right to contest a will but in general it includes:
Direct family dependants like children or grandchildren
A spouse, irrespective of whether they were separated or still together
A beneficiary who was named in a earlier will
Someone who relied on the deceased financially
A creditor who owns the deceased's debt
A person who believes they were promised an item by the deceased that was not included in the will
In general, the main grounds upon which an inheritance challenge can be brought are that the Will itself is invalid, if the deceased did not make reasonable financial provision for them in their Will or if there is no Will and a person is left without reasonable financial provision by the rules of intestacy.
If you are considering challenging or contesting a will or you are a beneficiary and the Will is being challenged, our expert contentious probate lawyers aim to resolve disputes quickly and cost-effectively, with significant experience in dealing with a wide range of contentious probate legal matters.
We can also assist the executor and beneficiaries of a will to defend a contentious probate claim, providing expert legal advice on how to protect their position along with that of the estate.
What is the time limit to contest a will?
The time you have for making a challenge varies depending on the nature of the dispute, and you should seek the advice of a contested probate solicitor as soon as possible as it can be as little as 6 months from the date of probate being granted. Whilst the court can overrule some time limitations, it will only in exceptional circumstances.
Regardless of whether you need to challenge a will or defend a claim being brought against you, our inheritance law experts will guide you through the process, finding a solution best for you.
We are based across the Thames Valley and Kent, with our offices located in Goring, Oxfordshire; Pangbourne, Berkshire; and Tunbridge Wells, Kent. We are able to make home visits by arrangement, if you are unable to come to our office.
Sensitive, practical legal advice
Established over 80 years ago, our expert solicitors will ensure you a provided with sensitive, confidential advice, tailored to your unique legal matter.  From our offices located in Goring-on-Thames, Pangbourne and Tunbridge Wells, we can offer immediate legal advice and representation.
 Wills and Probate Solicitor
Karen Charles is a full member of STEP (The Society of Trust and Estate Practitioners)
How we can help
To get specialist legal advice from our wills and probate solicitors call us today on: