01491 879100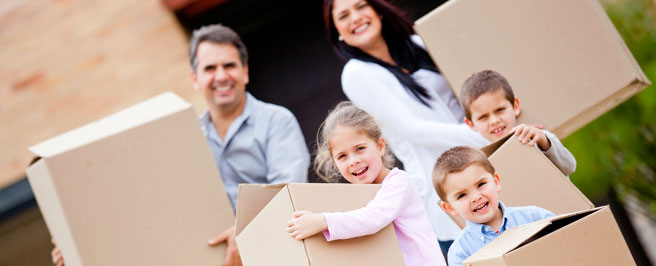 Divorce & Family law Dispute Solicitors
Richard Wilson Long are here to advise you if you are considering getting a divorce, separating, dissolving a civil partnership, or making any kind of arrangement for children. Our expert family lawyers have considerable experience in all aspects of family and matrimonial law.
We have significant experience in representing clients in divorce, as well as the breakdown of a civil-partnership or cohabitation, and providing knowledgeable advice on all financial issues that arise from the end of those relationships.  Our family law lawyers also have wide-ranging experience in all child related issues and can assist in respect of contact and residence disputes between parents, child abduction issues as well as adoption and other care matters involving the local authority.
Contact our specialist Family Law solicitors on 01491 879100 or request a call back info@richardwilsonlong.co.uk
Sensitive, practical legal advice
We understand how stressful a breakdown of a relationship can be, with finances, property and asset rights to consider, especially when children are involved as there will be concerns over parental rights and responsibilities.
Established over 80 years ago, our expert family law solicitors will ensure you a provided with sensitive, confidential advice, tailored to your unique legal matter.  From our offices located in Goring, Oxfordshire, Pangbourne, Berkshire and Tunbridge Wells, we can offer immediate legal advice and representation across the Thames Valley and Kent.
We are able to provide legal advice across a broad spectrum family law issues, assisting individuals and couples to successfully resolve disputes.  Our areas of expertise include but are not limited to:
Divorce, separation and dissolution of civil partnerships
Pre-marital and pre-civil partnership agreements
Financial arrangements following relationship breakdown
Arrangements for children including adoption, contact, residence and leave to remove from the jurisdiction
Cohabitation agreements
Collaborative Law
Family Solicitors 
Call us for an informal chat or get in touch with Jon Charles or Richard Apley.
To find out more about Jon Charles, view his profile here.
To find out more about Richard Apley, view his profile here.
How we can help
To get specialist legal advice from our Dispute Resolution Solicitors call us today on: