01491 879100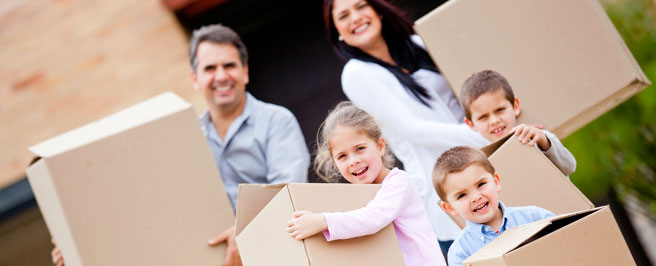 Probate Solicitors
Richard Wilson Long's qualified probate solicitors can advise and guide you in a practical and compassionate manner.  We understand that the death of a loved one is very stressful and upsetting and there are lots of matters that must be attended to at a time when you may not best placed or inclined to deal with them.
At Richard Wilson Long we have an expert team who will work for you and the family to ensure all matters are dealt with respectively and carefully taking as much of the worry and pressure away from you as possible in a difficult time.
Contact our specialist Probate lawyers on 01491 879100 or request a call back info@richardwilsonlong.co.uk
What is Probate?
In its very basic form, Probate is the permission to carry out the wishes set out in someone's will after they have died.  It also is the term which applies to the whole process of settling someone's estate. If you have been made an executor of someone's will, you will be expected to follow specific rules to notify the authorities and distribute the estate.
If you are in any doubt about what is required of you in administering a deceased estate, we have a dedicated professional and compassionate team who can guide you through the process and help you as much or as little as you would like, and when you would like.
What is contentious probate?
Disputes that relate to the administration of a person's estate are generally known as contentious probate. For example disputes over an estate after someone has died could include:
Disputes relating to the value of assets
Executor disputes
Disputes between beneficiaries
Disputes relating to Trusts
Disputes relating to the interpretation of a will
Our expert contentious probate lawyers aim to resolve disputes quickly and cost-effectively, with significant experience in dealing with a wide range of contentious probate legal matters.
Click here to visit out contentious probate service.
Sensitive, practical legal advice 
Established over 80 years ago, our expert solicitors will ensure you a provided with sensitive, confidential advice, tailored to your unique legal matter.  From our offices located in Goring-on-Thames, Pangbourne and Tunbridge Wells, we can offer immediate legal advice and representation.
Probate Solicitors
To find out more about Karen Charles, view her profile here.
How we can help
To get specialist legal advice from probate solicitors contact us today on:
Karen Charles is a full member of STEP (The Society of Trust and Estate Practitioners).
Find out more about our Probate Fees & Pricing