01491 879100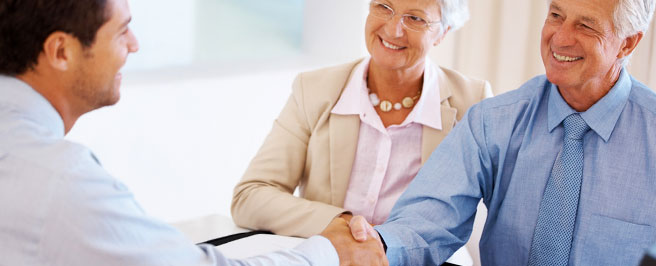 Wills and Succession planning
No one likes the thought of making a Will but are you confident that, in the absence of a Will, your property and personal effects will pass to your intended beneficiaries? Contrary to popular belief a surviving spouse, in the absence of a Will, does not necessarily inherit all.
If you do not have a will in place, the disposal of your estate will be subject to the law of intestacy. This is where the law decides on how your estate is passed on, meaning that your wishes may not be fulfilled as you intended. This procedure can also be lengthy; causing financial difficulty for your loved ones.
Contact our specialist Wills & Succession Planning solicitors on 01491 879100 or request a call back info@richardwilsonlong.co.uk
There is much more to a Will than just writing it – a Will cannot be properly drawn up without expert advice and care. Our specialist lawyers provide just that, expert advice in a caring and sensitive manner, tailored to the individual needs of our clients.
Ensuring you have an up-to-date, properly drafted will gives you peace of mind that your estate will be distributed in accordance with your wishes and that you have put in place procedures to protect your family's future.
Importance of having a will in place
Ensures your estate is distributed according to your wishes, making it easier for your family or friends to sort everything out at your time of death.
Without a will in place, the process can be time-consuming and stressful. Your estate will be shared out in a standard way defined by the law, which may not be in line with your wishes.
A well drafted will can help reduce the amount of Inheritance Tax that may be payable on any money or property you leave behind.
If you have children or other people who depend on you, writing a will is especially important to protect your family, by appointing guardians for example.
How our Wills solicitors can help you.
Richard Wilson Long's team of will writing solicitors have considerable experience in all aspects of drafting wills, trusts, inheritance tax planning and Lasting Power of Attorney. Our knowledgeable Wills solicitors can advise on all aspects of succession planning, providing a sensitive service tailored to the needs of our clients.
We are based across the Thames Valley and Kent, with our offices located in Goring, Oxfordshire; Pangbourne, Berkshire; and Tunbridge Wells, Kent. We are able to make home visits by arrangement, if you are unable to come to our office.
Sensitive, practical legal advice 
Established over 80 years ago, our expert solicitors will ensure you a provided with sensitive, confidential advice, tailored to your unique legal matter.  From our offices located in Goring-on-Thames, Pangbourne and Tunbridge Wells, we can offer immediate legal advice and representation.
Wills and Succession Planning Solicitors 
To find out more about Karen Charles, view her profile here.
To find out more about Robert Pringle, view his profile here
Karen Charles is a full member of STEP (The Society of Trust and Estate Practitioners).
How we can help
To get specialist legal advice from our Dispute Resolution Solicitors call us today on: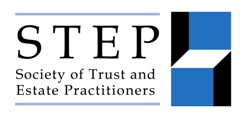 Karen Charles is a full member of STEP (The Society of Trust and Estate Practitioners).