01491 879100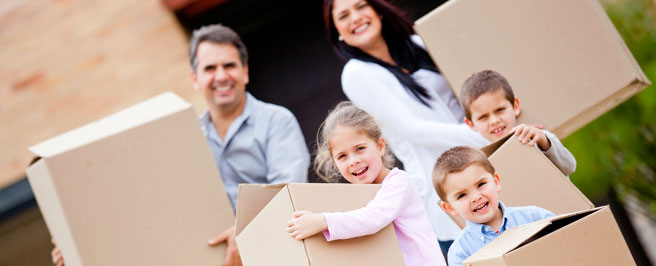 Commercial Property
Our Commercial property team has been involved in advising business owners in property transactions across Berkshire, Kent and London for a considerable period of time. Our expert team have built a reputation for excellence and out clients enjoy the benefit of our experience in handling their commercial property needs.
Contact our specialist commercial property solicitors on 01491 879100 or request a call back info@richardwilsonlong.co.uk
What is conveyancing?
Conveyancing is the legal process by which the legal title of property is transferred from the seller to the buyer. The process involves a conveyancing solicitor or licenced conveyancer on each side of the transaction (one for the seller and one for the buyer) to ensure that all legal obligations are fulfilled.
The two key points in a Conveyancing transaction are Exchange and Completion. Exchange of contracts is the point at which the transaction becomes legally binding. Completion is the point where the purchase money is sent to the seller, via the solicitors, ownership is transferred to the buyer and keys are released.
Conveyancing is a legal process, it can be complex which is why you need the expertise of Richard Wilson Long Solicitors to guide you through the process.
With commercial property, as business are involved, the terms of a purchase, sale or lease will be more complex that a residential transactions and it is important you get the right advice to protect your business.
Buying or Selling Your Business?  
If a commercial property is part of the acquisition or sale of a business we can combine the expertise across the firm in both property and commercial law to ensure you receive a comprehensive legal service that ensures you receive the right advice tailored to your situation.
Our commercial conveyancing legal services
Our team of highly experienced property Solicitors are there to assist you with your all your commercial conveyancing requirements and are able to deal with your business needs efficiently and cost effectively.
Richard Wilson Long are able to advise both landlords and tenants on all aspects of property law, across all commercial properties, regardless of whether you require advice on a lease renewal, lease negotiation, a new lease or sub-let agreements, we have the expertise to assist  you.
We also provide legal services and advice for the sale and purchase of commercial property.
In particular our expertise covers a wide range of commercial property issues including:
Buying a commercial property
Granting a lease a commercial property
Taking a lease on a commercial property
Selling a Commercial property
Licences to occupy and tenancies at will
Extending a lease on a commercial property
Options and conditional contracts
Property transactions involving dental and medical practices
Auction purchases and sales
Buying and selling owner/occupier and investment property
Joint ventures and consortium agreements
Licences to assign, sublet and alter
Serving break notices
Rent deposits, guarantees and authorised guarantee agreements
Landlord and Tenant Act 1954 requirements
Certificates of Title
 Sensitive, practical legal advice
Established over 80 years ago, our expert solicitors will ensure you a provided with sensitive, confidential advice, tailored to your unique legal matter.  From our offices located in Goring-on Thames, Pangbourne and Tunbridge Wells, we can offer immediate legal advice and representation.
Commercial Conveyancing Solicitor 
To find out more about Jon Charles, view his profile here.
To find out more about Gary Robson-Hemmings, view his profile here.
To find out more about Richard Long, view his profile here.
 How we can help
To get specialist legal advice from our wills and probate solicitors call us today on:
Find out more about our Commercial Property Fees & Pricing