01491 879100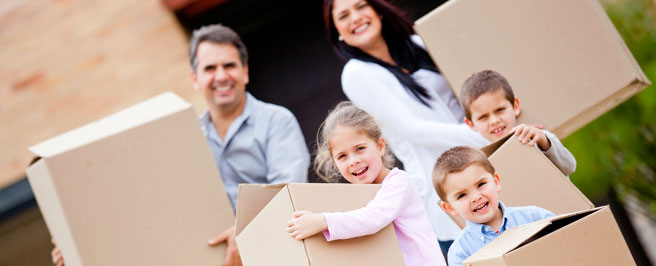 Landlord and Tenancy Disputes
Landlord and tenant fall into dispute for a variety of reasons and if you cannot resolve the issue between each other it is imperative to seek legal advice to prevent the matter from escalating and becoming out of control.
At Richard Wilson Long we have an expert property team ready to assist landlord and tenants to resolve any issues between them.
Contact our specialist Landlord & Tenant solicitors on 01491 879100 or request a call back info@richardwilsonlong.co.uk
What is Landlord and Tenancy Disputes?
A landlord and Tenancy dispute can be described as the fallout between a landlord and tenant due to several different factors which arise from a breach of a lease.
When do they arise?
Landlord and tenant disputes arise due to several factors including breach of contract and neglect of obligations, conflict of interest, damage to the property, payment of bills, rent increases and the return of a deposit.
Landlord & Tenant Disputes Legal Services
Acting for both landlords and tenants our property solicitors have years of experience in dealing with both contentious and non-contentious aspects of landlord and tenant law, and can assist with matters including:
Lease negotiations
Breaches of lease
Dilapidations
Tenant evictions
Rent reviews
Lease extension
Property tribunal
Absent landlord
Squatter eviction
Service charge disputes
Lease renewal
Lease surrender
New leases
Tenant default
Legal Advice for both Commercial and Residential Landlord and Tenant Disputes
If you rent out a premises or are a tenant who is renting, you may need to seek legal advice from time to time regarding your rights and obligations. When a dispute between a landlord and a tenant arises it can be time-consuming, problematic and difficult. Regardless of if the property in question is used for commercial or residential purposes, the tenant will want to exercise a degree of control in the way, in which, they:
Utilise the property
The terms of the lease
The rent the are required to pay
Our team of property dispute lawyers advise landlords and tenants form various backgrounds and understand that no two people require the same advice. At Richard Wilson Long we provide bespoke, tailored property legal advice to meet your individual needs. Our highly experienced team work closely with you to understand your needs and deliver a high-quality service.
Our property litigation team are here to provide extensive legal services to both commercial and residential landlords and tenants.
Sensitive, practical legal advice 
Established over 80 years ago, our expert solicitors will ensure you a provided with sensitive, confidential advice, tailored to your unique legal matter.  From our offices located in Goring-on-Thames, Pangbourne and Tunbridge Wells, we can offer immediate legal advice and representation.
Landlord & Tenant Solicitors
To find out more about Richard Long, view his profile here.
To find out more about Jon Charles, view his profile here.
To find out more about Gary Robson-Hemmings, view his profile here.
How we can help