01491 879100
Meet Our Team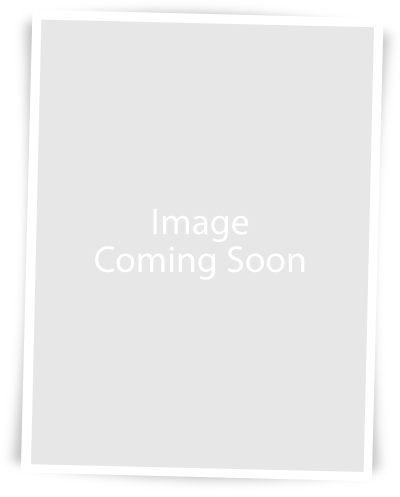 Nazia Bashir
Solicitor
Goring Office
01491 879100
Nazia graduated from the University of Glasgow with a degree in Law and a Diploma in Legal Practice. She then relocated to England where she completed the Graduate Diploma in Law and Legal Practice Course in Oxford. As such, Nazia has a firm (and somewhat unique) grasp of both Scottish and English Law, and has extensive legal work experience from various law firms in both Scotland and England.
Upon graduation from Oxford, Nazia joined Richard Wilson Long in a supporting role, and formally became a Trainee Solicitor in 2014.
Away from the office, Nazia enjoys cooking and sampling foreign cuisine, as well as having a keen interest in art, keeping fit, golf, cycling, reading and travelling.