01491 879100
Meet Our Team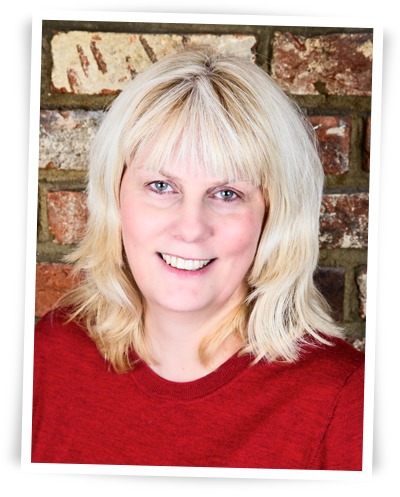 Karen Charles
Director – Solicitor
Goring & Pangbourne Offices
Telephone 01491 879100
Email Address Karen@richardwilsonlong.co.uk
Practice Areas – Wills, Probate and Tax, Attorneys, Residential Conveyancing.
Admitted in February 1990, Karen joined Richard Wilson Long (then Richard Wilson & Co) in 1994 becoming a Partner in 1997. She was born and bred in Windsor, Berkshire and has worked in the Thames Valley all her professional life. Prior to qualifying as a Solicitor, Karen worked as a probate and trust administrator for Barclays Bank PLC.  Karen is married to Jon Charles and they have two children who are currently in further and higher education.
Karen specialises in residential conveyancing, attorneys, wills and probate and is a member of the Society of Trust & Estate Practitioners.
When not talking shop or waiting on children Karen enjoys cooking, gardening, walking her dog and reading (usually trivia but never in the office of course!).