01491 879100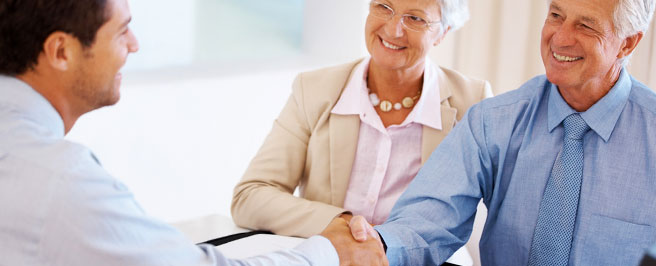 Family
Probate
The death of a loved one is very stressful and upsetting and there are lots of matters that must be attended to at a time when you are not best placed or inclined to deal with them.
If you are in any doubt about what is required of you in administering a deceased estate, we have a dedicated professional and compassionate team who can guide you through the process and help you as much or as little as you would like, and when you would like.
Find out more about our Probate Fees & Pricing
Wills
No one likes the thought of making a Will but are you confident that, in the absence of a Will, your property and personal effects will pass to your intended beneficiaries? Contrary to popular belief a surviving spouse, in the absence of a Will, does not necessarily inherit all. There is much more to a Will than just writing it – a Will cannot be properly drawn up without expert advice and care and we have specialist lawyers to provide just that in a caring and understanding manner.
Lasting Powers of Attorney
We all know that we should write a will, but too few of us know we should also consider something called a Lasting Power of Attorney. A Lasting Power of Attorney gives another individual the legal authority to look after specific aspects of your financial affairs or health and welfare should you lose the capacity to do so. Lasting Powers of Attorney are not just for the elderly – mental and physical incapacity can hit at any time so we recommend planning ahead to ease the potential burden on loved ones.
Although forms can easily be downloaded online, they need to be registered with the Office of the Public Guardian (OPG) to be effective and without legal advice, there is the danger of making errors of judgment in drafting the forms, which can make life unintentionally difficult for your attorneys in the future or even cause the OPG to reject it.
We have qualified lawyers who can advise and guide you in a practical and compassionate manner. You may simply require our help in completing the forms or you may prefer that we complete the whole registration process for you.
For peace of mind, get in touch with Robert Pringle or Karen Charles
Karen Charles is a full member of STEP (The Society of Trust and Estate Practitioners).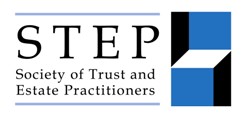 Divorce, Family and Civil Partnerships
If you are considering getting a divorce, separating, dissolving a civil partnership, or making any kind of arrangement for children, our family lawyers are here to help and advise you. Our lawyers have considerable experience in all aspects of family and matrimonial law.
We have significant experience in divorce as well as the breakdown of cohabitation, and all financial issues that arise from the end of those relationships. Our lawyers also have wide-ranging experience in all child related issues and can assist in respect of contact and residence disputes between parents, child abduction issues as well as adoption and other care matters involving the local authority.
Our areas of expertise include:
Divorce, separation and dissolution of civil partnerships
Pre-marital and pre-civil partnership agreements
Financial arrangements following relationship breakdown
Arrangements for children including adoption, contact, residence and leave to remove from the jurisdiction
Cohabitation agreements
Collaborative Law
Call us for an informal chat or get in touch with Jon Charles or Richard Apley.