01491 879100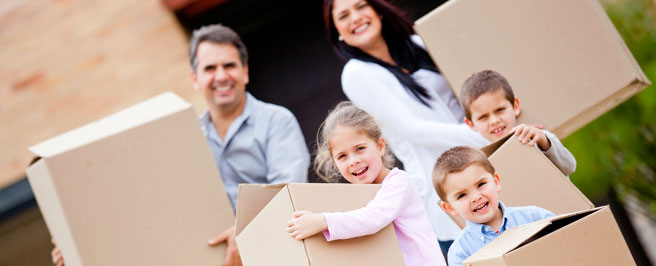 We understand how distressing a divorce or separation can be, particularly when children are involved. In our experience it is better for all involved, and usually considered to be in the child's best interest, if you can reach a jointly agreed arrangement, either by negotiation or through mediation, avoiding court if possible. We have an experienced mediation and resolution team who can assist and advise you on the best method to bring your legal matter to a resolution
Contact our specialist family lawyers on 01491 879100 or request a call back info@richardwilsonlong.co.uk
What is Child Law?
Child law can be described as the sum of all legal matters relating to an individual/s under the age of 18. Only once a child turns 18, are they legally considered an adult. With years' of experience our child law solicitors provide legal advice and services for a broad spectrum of legal matters relating to children and child disputes.
Child Law Legal Services
Our service includes the following: -
Parental Responsibility Agreement – Protect your legal rights in being involved in important decisions concerning your child's education, health and welfare.

Residence Order – To determine where your child will live.
Contact Order – To make arrangements for contact with your children.
Change of Name and Adoption – Change your child's name or assistance with Adoption procedure.
International or National Relocation – Dealing with children moving abroad or to another area of the country.
Child Maintenance – funding for children following a separation or divorce
You and your ex-partner can usually avoid going to court hearings if you agree on:
Where your children will live
The amount of time they'll spend with each parent
How you intend to financially support your children
However, our experienced child law solicitors will be on hand to guide you through the court process if an agreement cannot be reached.
Complex Child Law Disputes
When there is a breakdown of communication or more serious issues involved, it is important that you seek the specialist advice of a family law solicitor on your particular circumstances. As well as family law disputes between parents who have separated, we can additionally work with families facing a wide range of child law issues in relation to:
Child Abduction issues
Local Authority Care Matters
Grandparents Rights – grandparents are being denied contact with their grandchildren following a separation of the parents
Prohibited Steps Order – resolve a dispute about upbringing, including being taken from you to live elsewhere in England or abroad.
Specific Issue Order – Resolve a specific point of dispute about parental responsibility, including issues surrounding education for example
Disputes between same-sex parents
Surrogacy disputes
Disputes involving transgender parents
Sensitive, practical legal advice
Established over 80 years ago, our expert solicitors will ensure you a provided with sensitive, confidential advice, tailored to your unique legal matter.  From our offices located in Goring-on-Thames, Pangbourne and Tunbridge Wells, we can offer immediate legal advice and representation.
Child Law Solicitors
Call us for an informal chat or get in touch with Jon Charles or Richard Apley.
To find out more about Jon Charles, view his profile

 here.

To find out more about Richard Apley, view his profile

 here.
How we can help
To get specialist legal advice from our child law solicitors call us today on: