01491 879100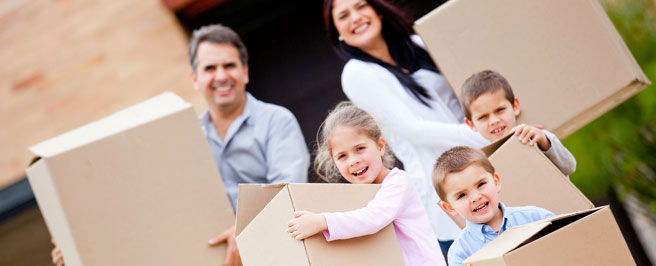 Property
Residential Property Conveyancing
Buying Or Selling Your Home
Buying or selling your home is usually the largest transaction that most people become involved in and one of the most emotional.  Our team of extremely experienced lawyers are there to assist you with your move as swiftly and as painlessly as possible.
We liaise closely with our clients, other solicitors and the estate agents so that everyone is kept informed as the transaction progresses.
As well as our technical expertise we also use our common sense.
Things don't always go according to plan, and that is when our lawyers are able to draw on their many thousands of hours of experience to smooth out the bumps and solve any problems that have arisen.
We can help with:
Freehold and leasehold sales and purchases
Mortgages and remortgages
Buy to let purchases
Options and conditional contracts
Declarations of trust in property
Residential and commercial developments
Deeds involving easements and covenants
Party wall agreements
Call us for an informal chat or get in touch with Karen Charles or Jon Charles.
To find out more about Karen Charles, view her profile here.
To find out more about Jon Charles, view his profile here.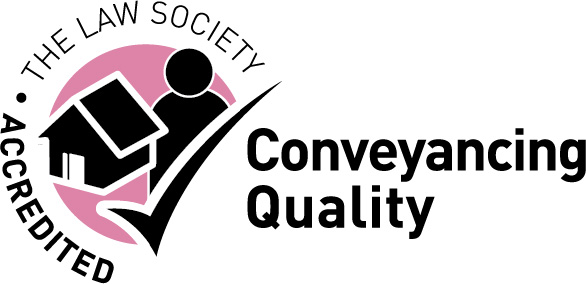 Commercial Property
Whether you are a Landlord granting leases of your commercial properties, or a tenant taking on a new lease, our team of highly experienced commercial lawyers are able to deal with your business needs efficiently and cost-effectively.
In particular, our expertise covers a wide range of commercial property issues including:
Granting and taking leases of offices, warehouses and shops
Options and conditional contracts
Property transactions involving dental and medical practices
Auction purchases and sales
Licences to occupy and tenancies at will
Buying and selling owner/occupier and investment property
Joint ventures and consortium agreements
Licences to assign, sublet and alter
Serving break notices
Rent deposits, guarantees and authorised guarantee agreements
Landlord and Tenant Act 1954 requirements
Certificates of Title
For more information on our Commercial Property services, please get in touch with Richard Long at Tunbridge Wells or Jon Charles at Going-On-Thames.
To find out more about Richard Long, view his profile here.
To find out more about Jon Charles, view his profile here.
Find out more about our Residential Property Fees & Pricing