01491 879100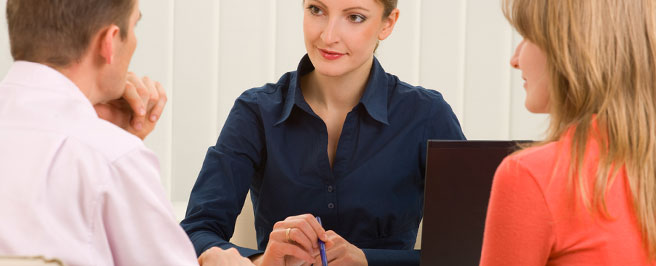 Disputes & Mediation
Divorce, Family and Civil Partnerships
If you are considering getting a divorce, separating, dissolving a civil partnership, or making any kind of arrangement for children, our family lawyers are here to help and advise you.  Our lawyers have considerable experience in all aspects of family and matrimonial law.
We have significant experience in divorce as well as the breakdown of cohabitation, and all financial issues that arise from the end of those relationships.  Our lawyers also have wide-ranging experience in all child related issues and can assist in respect of contact and residence disputes between parents, child abduction issues as well as adoption and other care matters involving the local authority.
Our areas of expertise include:
Divorce, separation and dissolution of civil partnerships
Pre-marital and pre-civil partnership agreements
Financial arrangements following relationship breakdown
Arrangements for children including adoption, contact, residence and leave to remove from the jurisdiction
Cohabitation agreements
Collaborative Law
Call us for an informal chat or get in touch with Jon Charles or Richard Apley.
Litigation and Dispute Resolution
Becoming involved in a dispute is always traumatic and requires careful handling, coupled with swift and robust action where necessary.  You can be certain that we are here to fight your corner for you.
Costs can swiftly escalate.  Here at Richard Wilson Long, we have the experience to advise you on how best to proceed, discussing all the options available to you.  Detailed technical knowledge is essential in order to make the most of the tactical weapons available in the litigation armoury.
All our solicitors are experienced in dealing with a huge variety of disputes and regularly appear before the Judges in the local courts.  A sharp letter from solicitors followed if necessary by Court proceedings can often work wonders in obtaining payment of overdue debts.
We can help with the following:
Construction and project management disputes
Contractual disputes
Company and shareholders disputes
Debt recovery
Insolvency and bankruptcy
Interim injunctions and search orders
Intellectual property disputes
Misuse of confidential information and employee restrictions
Professional negligence and partnership disputes
Property litigation
Wills, inheritance and disputes relating to trusts
Call us for an informal chat or get in touch with Jon Charles or Richard Apley.
Find out more about our Debt Recovery Fees & Pricing