01491 879100
Meet Our Staff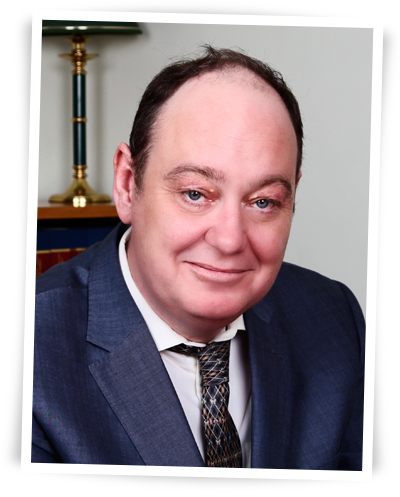 Jon Charles

Director – Solicitor
Pangbourne Office
0118 984 2266
Jon@richardwilsonlong.co.uk
Practice Areas – Matrimonial, Issues Relating to Children, Probate, Conveyancing.
Jon qualified in 1994 and successfully established J M Charles & Co Solicitors in 1997 in Ickenham, Middlesex. The company prospered, primarily specialising in Matrimonial matters and issues relating to children, Conveyancing, Wills & Probate, with some Civil and Criminal Litigation. Highly respected and recognised as a solicitor who genuinely cares about his clients, Jon has experience in Matrimonial and Private Child Law to Court of Appeal level, where he has a 100% success rate.
J M Charles & Co amalgamated with Richard Wilson Long in July 2012, thereby creating a stronger, more diverse and dynamic company, which has so much more to offer our private clients.
In his spare time, Jon enjoys golf, rock music, reading, history, military history, gardening, and is a reluctant base-jumper.