01491 879100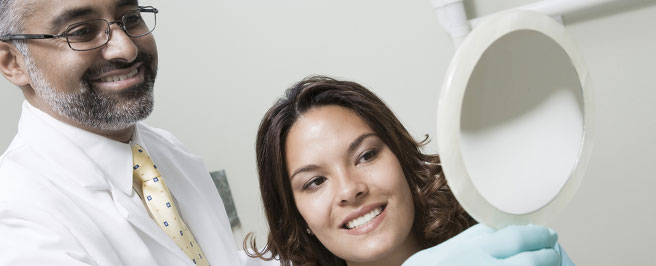 Dental Law Services
Richard Wilson Long offers a specialist service to dentists buying or selling their practices. If limited companies are involved, we can advise and deal with the necessary work. Selling a dental practice is similar in many respects to selling any other sort of business, but there are a number of important differences which, if your solicitor is not experienced in dental sales and purchases, will cost you time and possibly worse. There are procedures that have to be followed, in particular, to transfer the benefit of GDS Contracts.
Richard Long has been on the recommended legal adviser list of the British Dental Association for several years and is happy to speak informally to any dentist considering a sale or purchase of a practice without commitment or charge.
Get in touch with Richard Long at Tunbridge Wells for more information.